Your problem,
our solution.
ISR Industrial Solutions Research proposes itself as a company that designs and builds special machines and equipment for industry. The solutions developed are highly customized to meet the most particular needs of the industrial and craft world.
In 22 years of activity we have distinguished ourselves for the quality both of the proposed solution compatible with the expectations of the customers in terms of "costs and benefits" and for the efficiency and the attention of its both technical and productive personnel in the development and realization of projects to be carried out.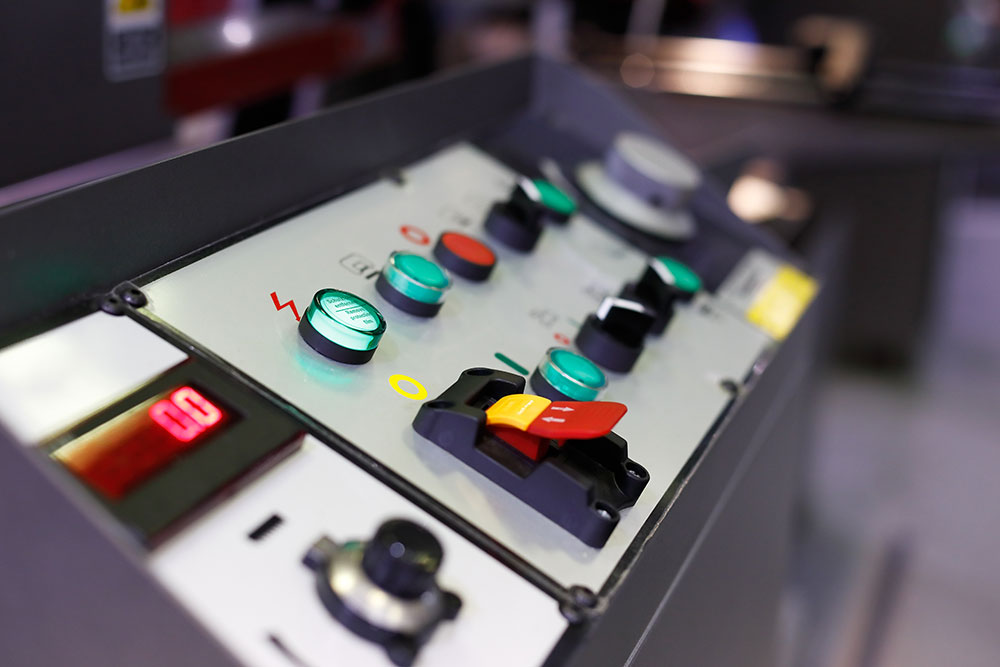 Our national and international clientele operate in the mechanical sector (automotive, mechanical transmissions, agricultural and earthmoving) and has found our company's support essential when carrying out induction heat treatment plants, finishing plants of metals, industrial automations dedicated to completing their production cycles.
ISR, Industrial Solutions Research
a story made of unbeatable results, passion and constant research.
"Evaluating, proposing, designing, manufacturing plants, machines and equipment for the industry, covering the automotive, plastic, engineering, iron and steel, thermo-hydraulic and food sectors. "
"Our systems (induction, laser, special industrial machines, flexible automations, anthropomorphic arms) are constantly updated and always aimed at technologically advanced application solutions. "
"We take care to constantly train qualified technical personnel that can guarantee quality and continuity of service to customers in every application area"
"Each product system is CE marked and complies with the EEC directives on safety prevention and safeguarding."